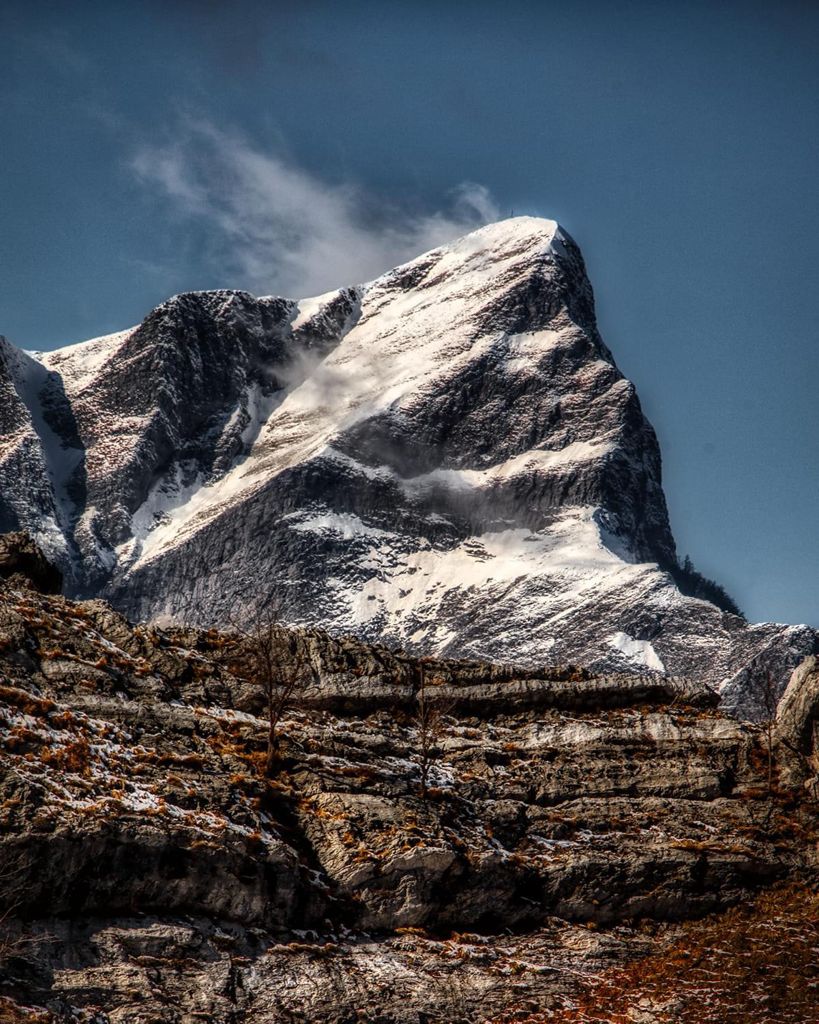 The finest marbles in the world are extracted from the Apuan Alps, the fame of this material traces the entire history of art, passing from Michelangelo Buonarroti to Antonio Canova up to the present day. Today the number of active quarries in the main mining areas is 143, of which 100 are concentrated in the Carrara basin. The amount of material extracted in blocks is around 400,000 cubic meters per year.
Marble is a non-renewable natural resource as such it must be preserved. The circular economy is a production and consumption model that involves sharing, lending, reusing, repairing and recycling existing materials and products for as long as possible. This extends the life cycle of products, helping to reduce waste to a minimum.
We have the burden and the honor of protecting biodiversity at risk of extinction and the karst system that makes the Apuan mountains unique and unrepeatable. It is the only planet we have available and we like to take care of it by promoting the design of eco-sustainable products and techniques, exploiting the qualities of waste material to minimize mining.