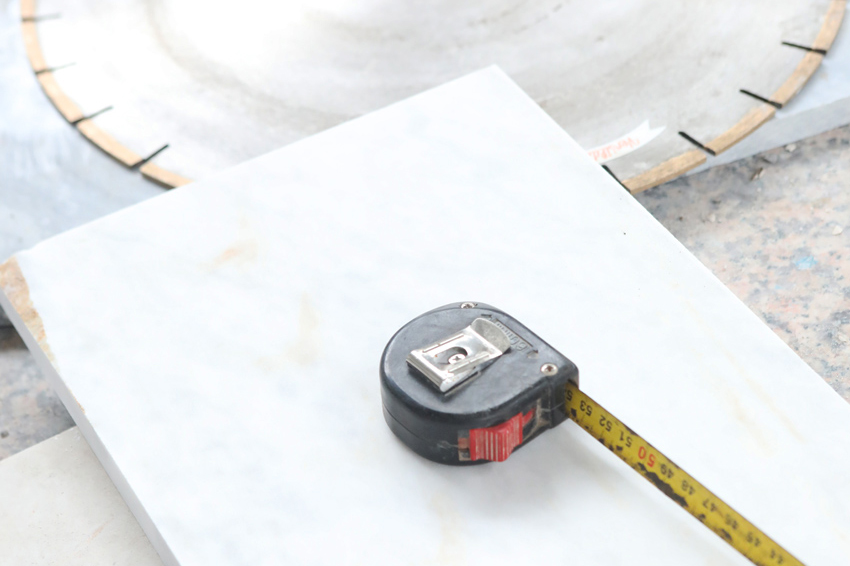 Our company provides services for professionals and indi- viduals, supporting them at every stage of the work. We like to find, together with our customers, the most suitable solutions for their projects, also following them in the choice of the best quality stones. In addition to the products in our catalog made with the utmost attention to detail, bespoke objects in all shapes and sizes, ensu- ring the distinctive excellence of our tradition.
we have always made our skills available also for training activities, including workshops, events and conferences.
this text.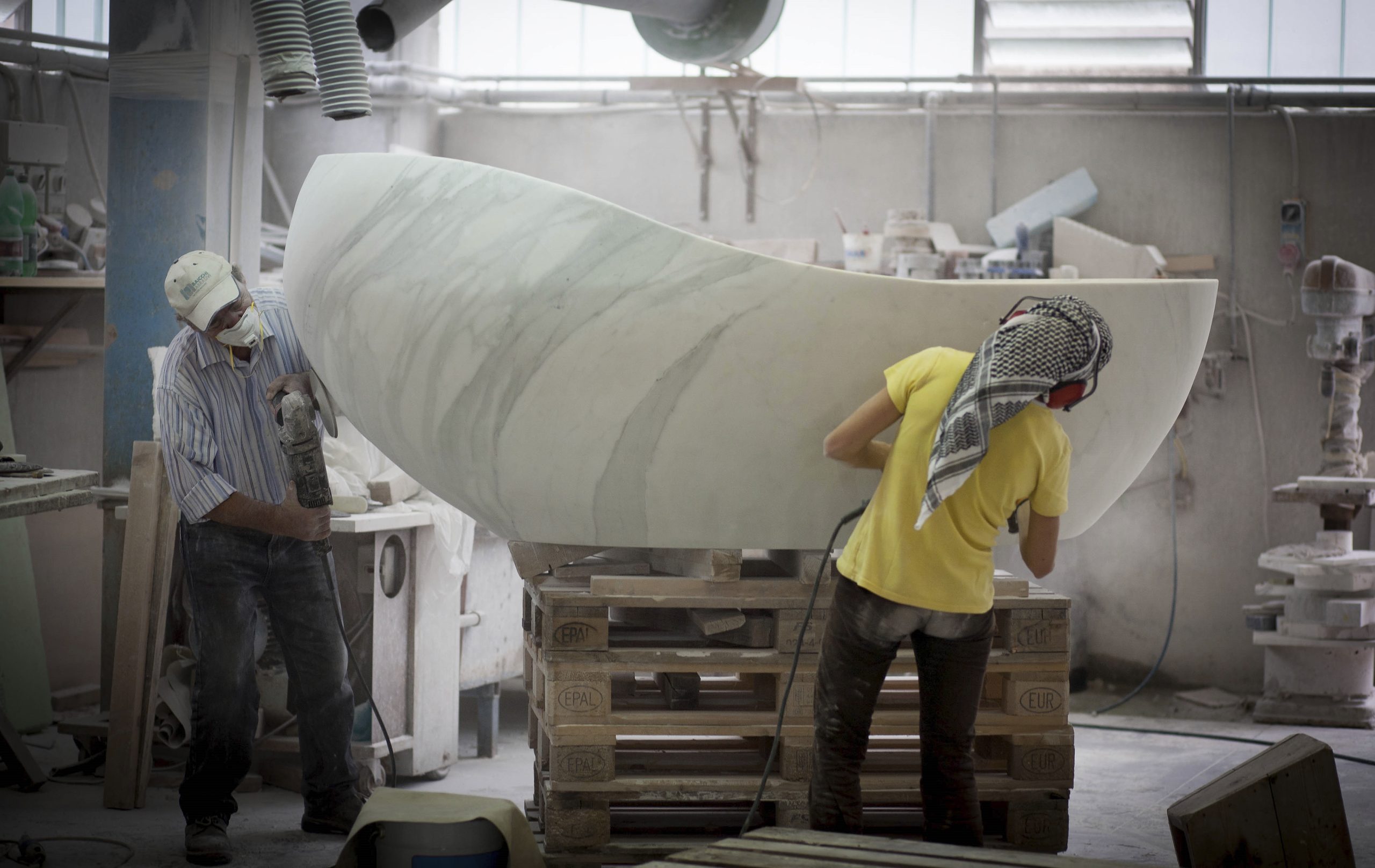 Design Lab
Our laboratories are steeped in history, ranging from the slow work of a lathe to the state of the art of technolo- gies. Like laser treatments, a unique project in the world, developed in collaboration with the CNR and the univer- sities of Pisa and Florence, thanks to which it is possible to cut and engrave stone with extreme precision. From the chisel to the manual sanders, to the very fine sands that polish the surfaces, up to the water cutting machi- nes; craftsmanship and hi-tech alternate to always obtain the best results.