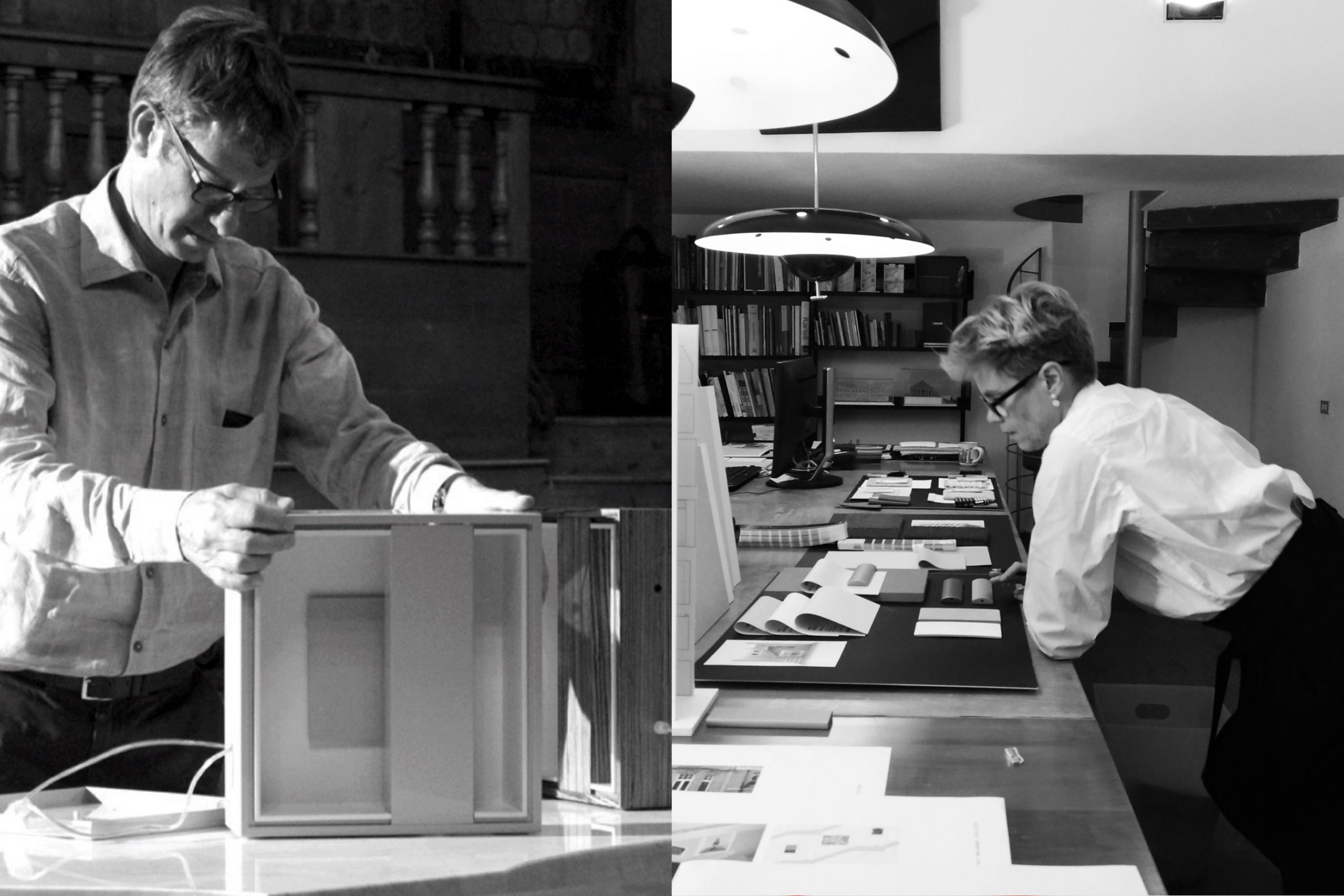 2squared and Pillole collection
We are pleased and very excited to present 2squared and Pillole two brand new collections designed by Giuseppe Raboni and Michelle Montefusco.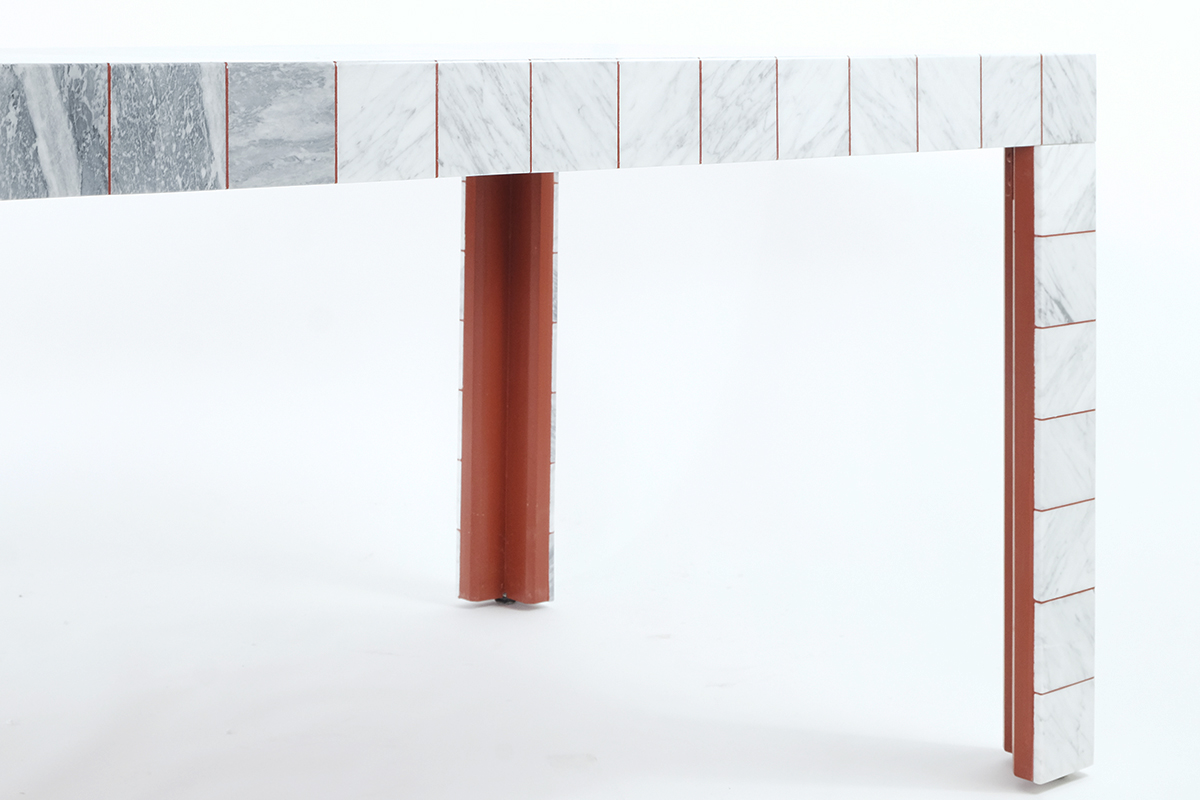 To preserve the Apuan quarries Raboni and Montefusco have created this table using tiles of a common industrial format, enhancing the veins with the chromatic spark of a biological red resin, which highlights the intersections and gives the table a sophisticated simplicity.
Designing Pillole, Raboni and Montefusco were fascinated by the way in which marbles reveal themselves according to the type of finish. In Pillole we played with Nero Marquiña marble, contrasting the natural aesthetics of the rough turning with the smooth one of the fine turning. A red colored biological resin mark highlights the junction between the opposites.