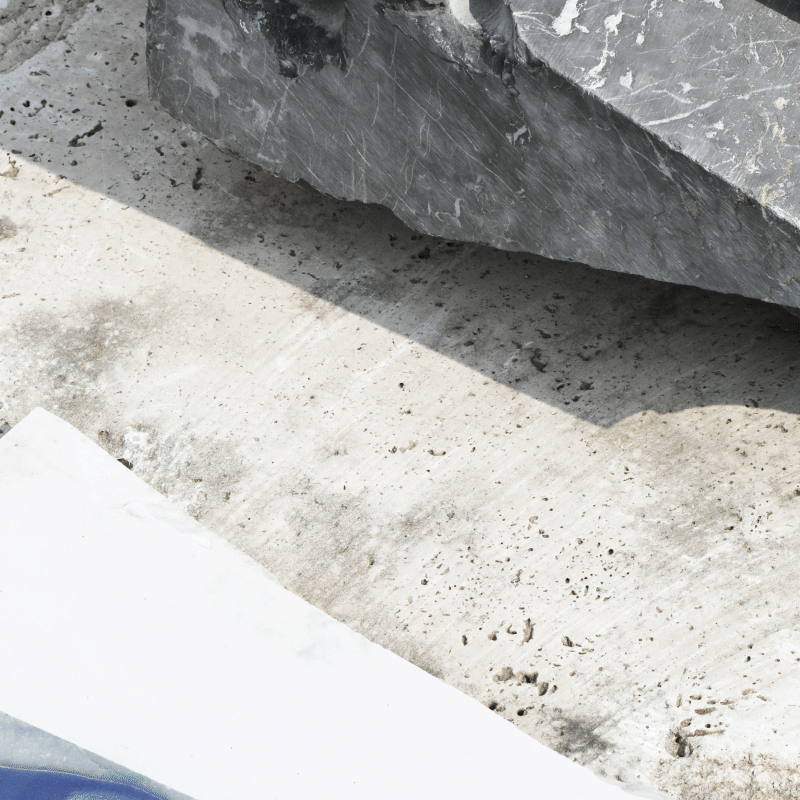 RETALK: an open dialogue on the design of the future
Upgroup company always focused to dialogue and research is pleased to present a new format aimed at creating an active synergy around the themes useful for interpreting and consolidating a vision on the future of design. A cycle of interviews takes place developing from time to time issues close to the world of Upgroup. Upgroup will invite some of the most interesting personalities to talk to each other and try to create an open debate useful for the followers on the socials.
We will talk about topics such as circular economy, green design, reuse of materials, conscious product design etc. Topics and themes will be agreed from time to time with people invited. The goal of the strategy is to create content that can then be highlighted and it will serve to presents Upgroup as a company capable of reacting proactively to a delicate situation like the one we are experiencing. Development of the format: RETALK will be an informal chat on IG. A calendar will be structured with the exact days of the live broadcasts that will be communicated in advance through social networks both by Upgroup and by the invited person.
The aim is to make the open dialogue a fertile place to create new connections and open to all the contacts who will follow the conversations. Retalk could also become an open format possibly upon request of any designers or students interested in dealing with specific topics.
IG directs will take place always with Matteo Baldini chief operating officer of Upgroup.